Reading Time:
3
minutes
Washington:
With the votes already cast on Super Tuesday, the primary season of the United States 2020 election is finally underway. Joe Biden has garnered numbers in the Super Tuesday voting and has made a remarkable comeback after his poor performances earlier this year.
But what does Biden's candidature mean for India? Are there any reasons to be concerned? It was The Intercept, which first broke the news about the fascist ties of Joe Biden.
And guess who is he friends with? Biden's Muslim Outreach Co-ordinator Amit Jani is a close friend and supporter of Narendra Modi.
Who is Amit Jani?
Amit Jani heads the Asian American and Pacific Islanders (AAPI) outreach and is the Muslim outreach coordinator of Joe Biden. He was earlier working at New Jersey Governor Phil Murphy's office. But more important of all, Jani is a staunch supporter of Narendra Modi.
In May, when Modi won the elections to serve a second term, Jani posted a collection of photos on Facebook and wrote, "Loved the energy and jubilation throughout the state on Prime Minister Narendra Modi's victory in the Indian national elections! Proud of Deepti Jani for all the work you did during the campaign!"
Amit's mother Deepti Jain has been vocal for BJP in various news debates while it was Amit's father Suresh Jani who helped BJP to establish overseas connections in the United States.
Suresh Jani and Modi hail from the same village in Gujarat and he had stayed with Jani's family whenever he visited the US in the earlier days.
Deepti has also posted on her social media account images of Amit and Modi from the "community reception" that was organized on June 25, 2017, when the Indian Prime Minister visited US President Trump.
Far-right inclinations
"As an Indian-American, who's seeing the humanitarian crisis imposed on Kashmir by the Modi government — it is truly troubling to see Biden elevating someone who is in support of this now bordering on the fascist regime in a leadership position," said Imraan Siddiqi, civil rights activist and executive director of the Arizona chapter of the Council on American-Islamic Relations.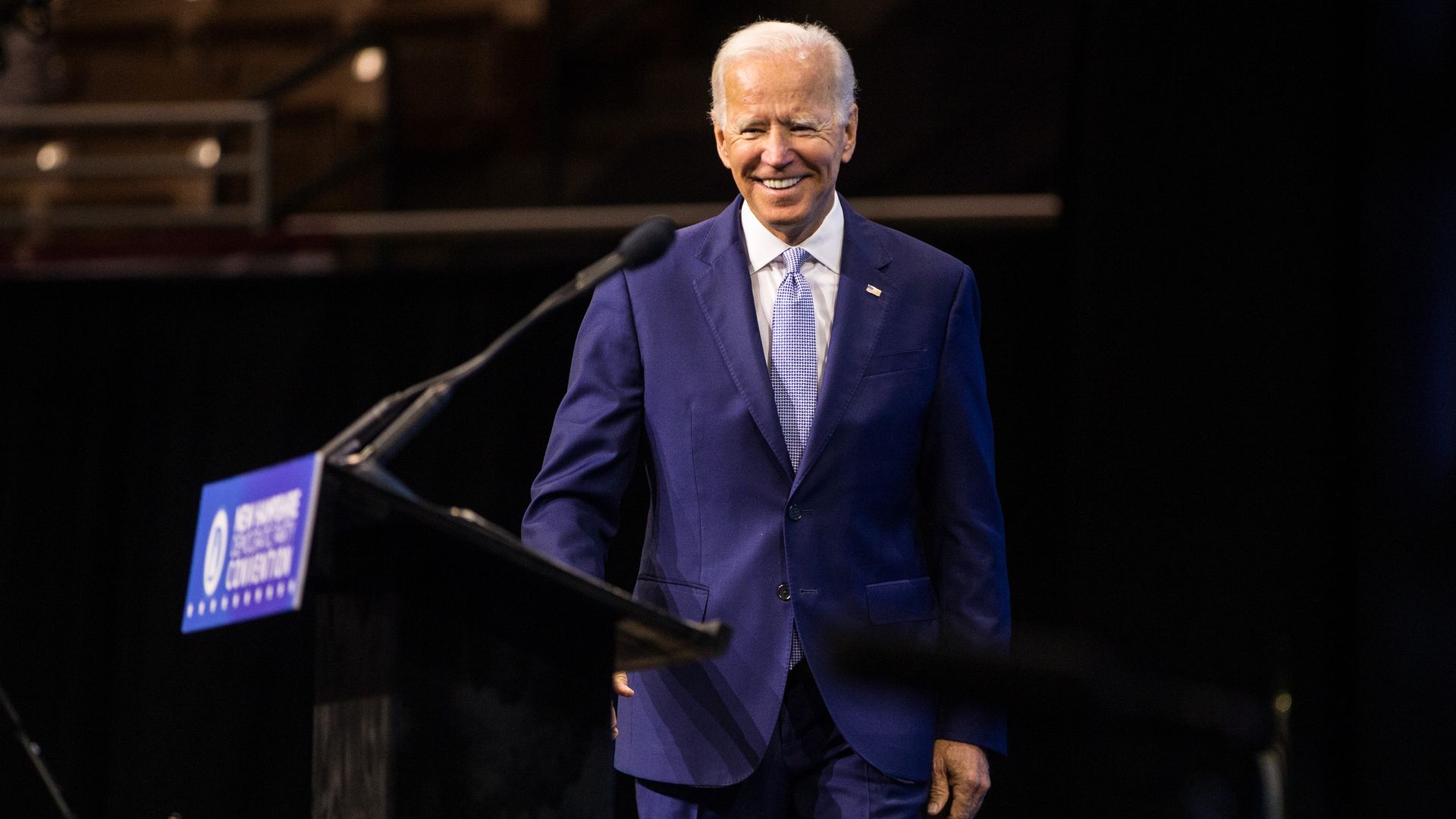 In an article written on Huffington Post, Jani even went to the extent of comparing Barack Obama and Narendra Modi.
"Modi and Obama have brought fresh voices and creative ideas to their governments, after many years of having increasingly unpopular and disconnected leaders in office," he wrote.
Biden has chosen to hire Amit Jani at a time when Modi is being criticized by activists and leaders across the globe for his and BJP's Islamophobic agenda.
It was under Modi's leadership that India occupied Kashmir, passed CAA, rendered 1.9 million people (mostly Muslims) homeless with NRC in Assam and unleashed a pre-planned pogrom against Muslims in Delhi.
Jani is not just any staffer but the Muslim Outreach Coordinator of Biden. In that case, how can Joe Biden run a successful campaign against Trump's racism, islamophobia, and xenophobia? How can Biden be progressive at one hand but has fascist ties on the other?